Beer Zombies - Space Ghost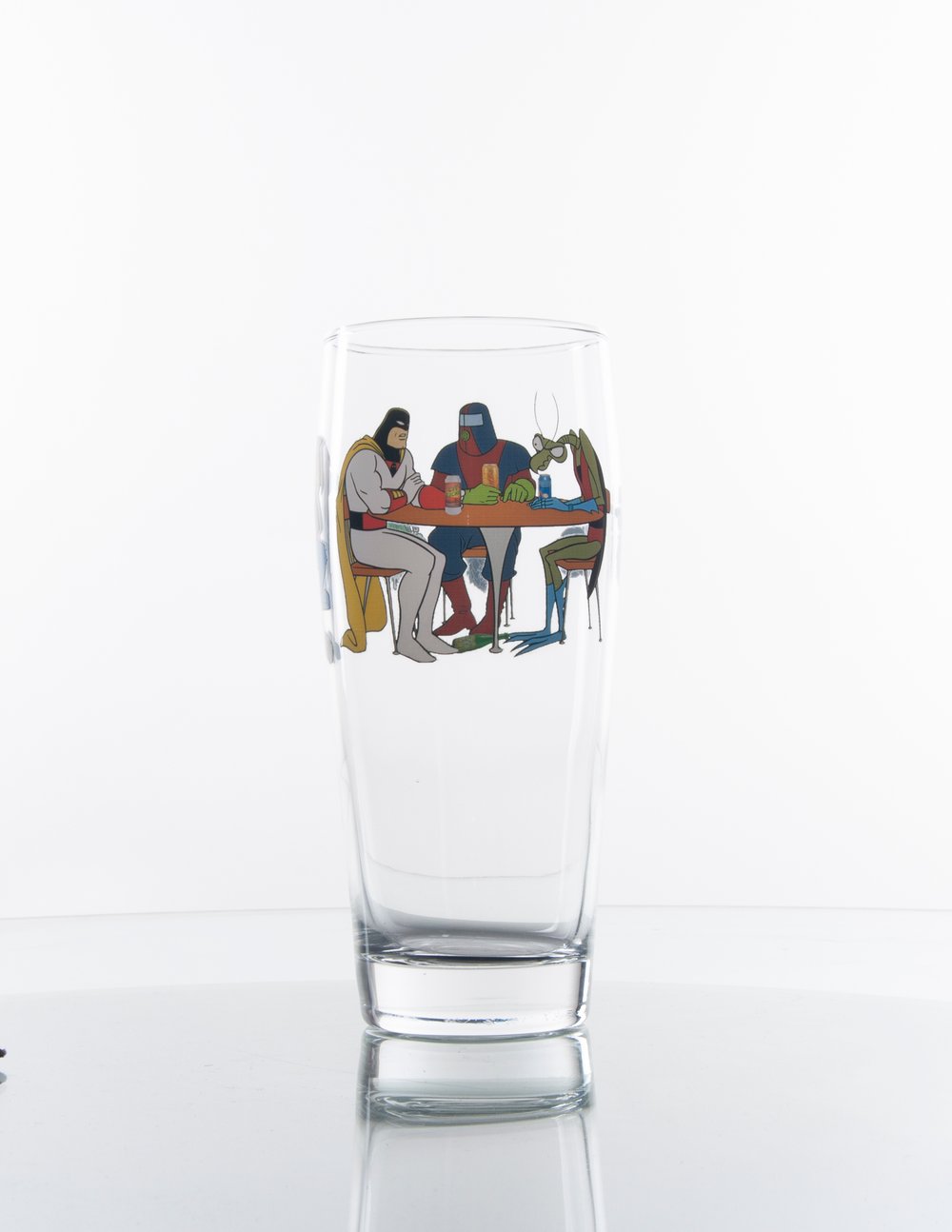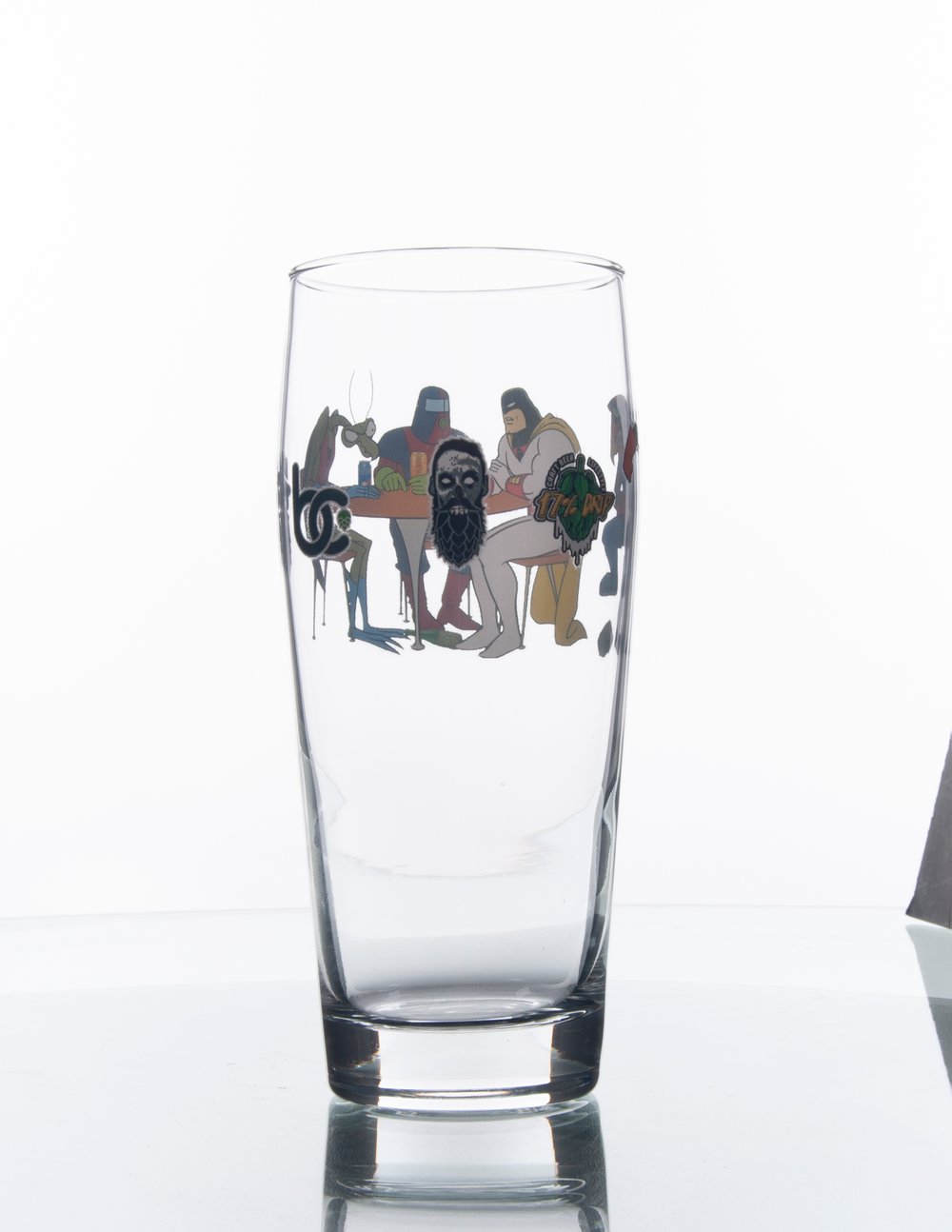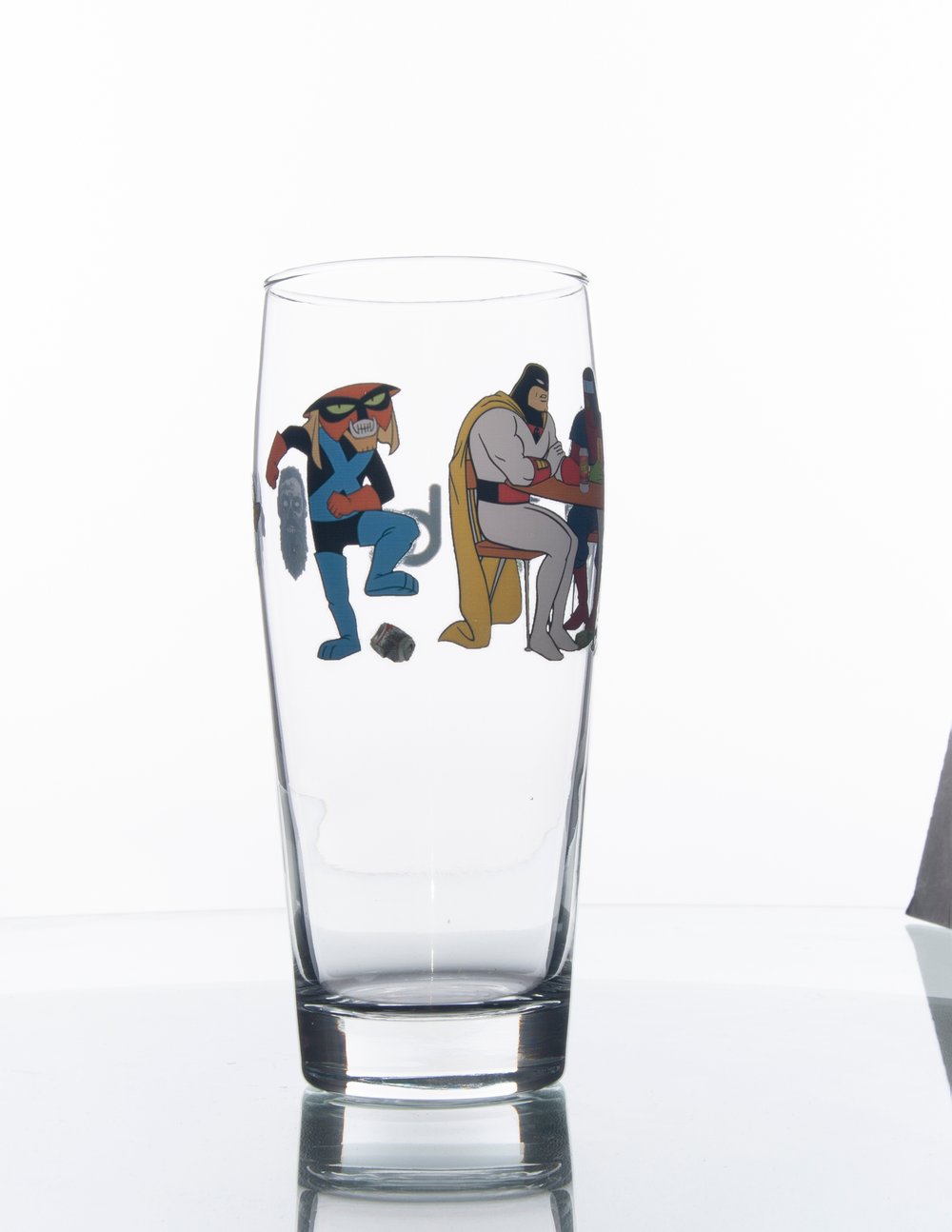 We like it Big in Las Vegas, New York, Texas and Maryland. So we are bring you the "Big Zombie Edition" The second glass in this series is the Exclusive Collaboration glass from Beer Zombies, Beer Canvas, Maryland Mob, 17% Drip/The Dallas Beer Squad.
"Space Ghost"
This massive 21.5 oz. glass is 3 inches of full color art.